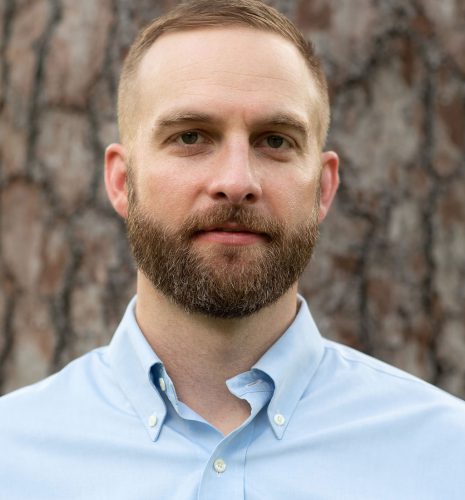 Charles Harrison
Charles Harrison is an experienced finance professional with over a decade of experience in operational and corporate finance spanning a variety of sectors including financial services, travel, and manufacturing.
Prior to joining First Water, Charles worked as an independent consultant for private equity portfolio companies with a focus on FP&A and corporate finance initiatives. Representative engagements include M&A support, system implementations, budgeting, and FP&A visibility projects including use of tools such as Adaptive Insights and Power BI.
Charles background includes serving in the lead FP&A role at CIBT, a private equity-backed travel services company. Prior to that, he was an MBA intern at Continental Airlines and began his career at Merrill Lynch where he focused on applying probabilistic approaches to risk assessment and valuation.
Charles graduated from the University of Texas at Austin with a B.A. in History and completed his MBA with honors at the University of Houston Bauer College of Business. He currently resides in Houston with his wife and their two children.