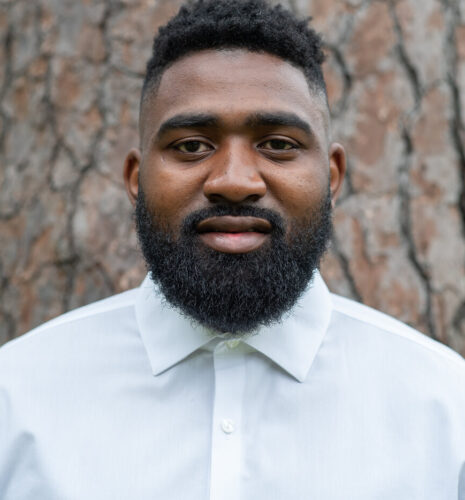 Bobby Odior
Bobby Odior is a seasoned finance professional with 15+ years of corporate finance and FP&A experience across a variety of sectors including energy, entertainment, technology, manufacturing, and CPG. Operating across a broad scope – FP&A, system implementation, and project management – Bobby has a history of effectively combining technical capabilities, diverse industry and finance experience, and consultative skills to drive value for partner companies.
Prior to joining First Water, Bobby served in multiple financial leadership roles at high-growth companies, including U.S. Silica and Main Event Entertainment. His earlier career included various finance roles at Fortune 50 corporations, including AmerisourceBergen, Kimberly-Clark, and ExxonMobil.
Bobby graduated from the University of Houston with a B.A. in Finance. He currently resides in Houston with his wife and their two children.