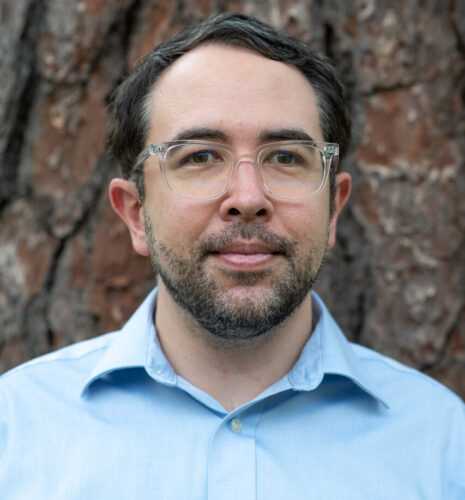 Chris Lillja
Chris Lillja is a Senior Associate on the First Water team. He is responsible for serving partner companies in FP&A initiatives across reporting, data visualization, business intelligence, and forecasting. He has 10+ years of professional experience across FP&A, corporate accounting, and public accounting.
Prior to joining First Water, Chris held various FP&A and corporate accounting roles at National Oilwell Varco. Previous to that, he was an auditor at EY.
Chris graduated from Oklahoma State University with Bachelor's in Business Administration in Finance and Accounting. He is currently pursuing a Master's in Business Administration at the University of Houston.