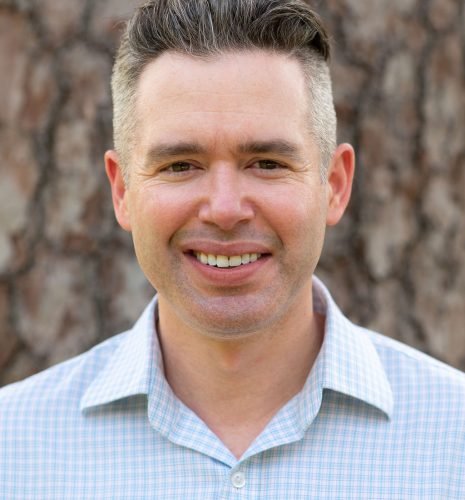 Ben Lehrer
Ben Lehrer is the Founder & CEO of First Water. With over 15 years of experience spanning private equity, financial planning and analysis (FP&A), investment banking, commercial lending, consulting, and small business leadership, Ben launched First Water and created Relational Finance to usher in a new model for tailored access to finance capabilities and expertise. Trusted by small businesses to multinational corporations, and portfolio companies of prominent private equity firms, Ben has proven to be a valued resource to leadership teams and investors across a variety of finance disciplines.
Prior to founding First Water, Ben served in multiple institutional investment roles in New York City. He was a member of the Private Equity team at Fortress Investment Group, part of the Global Structured Solutions Group within Fixed Income Capital Markets at Citigroup, and an Investment Officer for credit opportunities and internal M&A at CapitalSource Finance. Over the course of his career, Ben has played an integral role in the execution of over $5 billion in debt and equity transactions.
Ben graduated from The Wharton School at the University of Pennsylvania. He is a Chartered Financial Analyst (CFA), a holder of multiple FINRA securities licenses, an Eagle Scout, and the author of the book Relational Finance: The New Model to Accelerate Growth, Attract Capital, and Maximize the Value of Your Business. He resides in Houston with his wife and their two children.