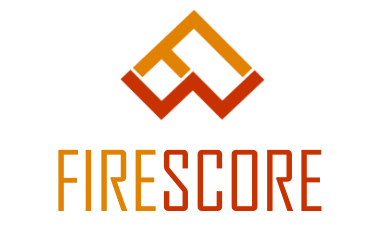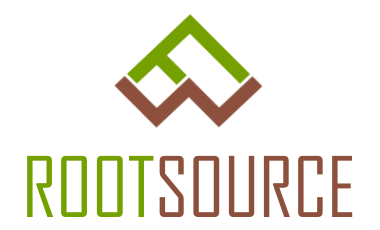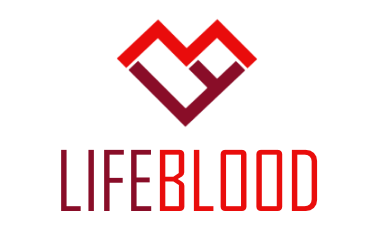 Firescore
Growth & Capital Roadmap Alignment
For immediate decisions and long-term planning, businesses and teams benefit from defining and aligning three factors:
Strategy or strategies for increasing revenue and cash flow (growth roadmap)
Amount of funding required and types of financing available (capital roadmap)
Short- and long-term goals of owners and associated risk tolerance (personal preferences)
First Water provides assessments to flesh out the roadmaps and stakeholder preferences, but the ongoing alignment of the growth and capital roadmaps is fundamental to all First Water relationships.
The Finance Readiness Score, or FiRe Score, is a First Water assessment tool designed to support business community dialogue. This free quiz takes only a few minutes and offers business leaders a snapshot of their finance readiness in the context of growth/transaction objectives and risk profile.
Rootsource
Reporting & Business Intelligence (BI)
The purpose of data is dialogue. RootSource represents the foundation of the finance spectrum (data and reporting) and a core FP&A capability for top-performing organizations. First Water ensures teams are focused on the right data and the right dialogue by combining the following:
Clear and tailored presentation of financial/accounting information
Integration of non-financial data to provide operational performance insight
Visualization of key trends and metrics to support leadership dialogue and decision-making
First Water takes RootSource to the next level with Managed FP&A Solutions (MFS). This first-of-kind solution offers businesses a tiered capability set to customize reporting and BI needs on a cost-effective basis.
Talewind
Forecasting, Budgeting & Planning
Credible projections are the foundation for compelling stories and confident decisions. Whether you are setting budgets or team goals, raising capital, weighing new capital expenditures, or making critical expense decisions, solid forecasts are an asset while shoddy projections can be a morale-killer and even imperil the business. First Water enables insight into the outlook through the following:
Building driver-based forecasts from the unit economics underpinning operations
Incorporating different levels of granularity for different purposes (such as annual budget versus monthly reforecasts)
Rolling cash and working capital forecasting to effectively manage liquidity
Sensitizing forecasts and providing different scenarios to present to different audiences (such as high-growth versus steady state performance)
With deep FP&A experience and financial modeling skills, First Water has the arsenal to build and maintain a variety of forecasting tools to help you see around the corner, understand risks, and make proactive decisions. TaleWind capabilities are also available through First Water Managed FP&A Solutions (MFS), where First Water develops and maintains forecasting tools on a done-for-you basis.
Lifeblood
Capital & Transaction Execution
Capital is the lifeblood of a company. If you're thinking of selling all or part of a business, it's also an enabler for personal pursuits and family legacies. The First Water team has experience in transactions ranging from $1 million to over $3 billion, including:
Working capital and asset-based financing
Growth capital (debt and/or equity)
Mergers and acquisitions (M&A)
Partnerships and joint ventures
Sales and divestitures
With our diverse transaction experience, capital network, flexibility of the Relational Finance model, and broker-dealer affiliation, First Water can provide a variety of capital and transaction-related advisory and intermediary roles to fit your needs.
Combined with the rest of our finance toolbox, First Water is uniquely positioned to add value before, during, and after a capital or transaction process. No other firm can claim as much – we are the one-stop finance shop for short- and long-term business goals.