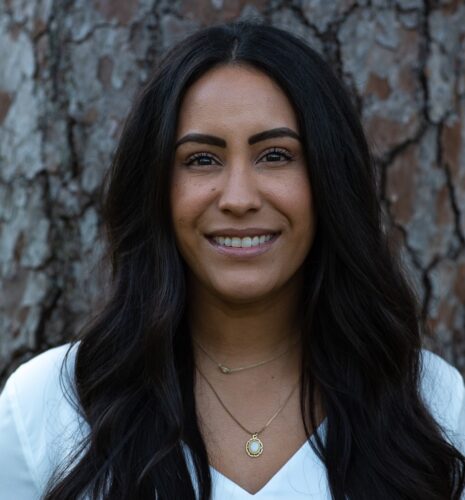 Krystina Newland
Krystina Newland is an Associate, Advisor Relations on the First Water team. She is responsible for growing and cultivating relationships with advisors embedded in the finance-related dialogue with their business owner and leader constituents.
Krystina has almost a decade of professional experience across business development, accounting, and financial analysis across multiple industries. Prior to joining First Water, Krystina was a Client Director with Robert Half in their Management Resources division, responsible for placing senior level accounting, finance, and business systems professionals. She also held accounting positions at Republic Services and Methodist Hospital System, after starting her career as a Financial Analyst with Landry's Corporate.
Krystina graduated with a Bachelor of Science in Finance from the University of Houston. She currently resides in Houston with her husband, daughter, and two dogs.