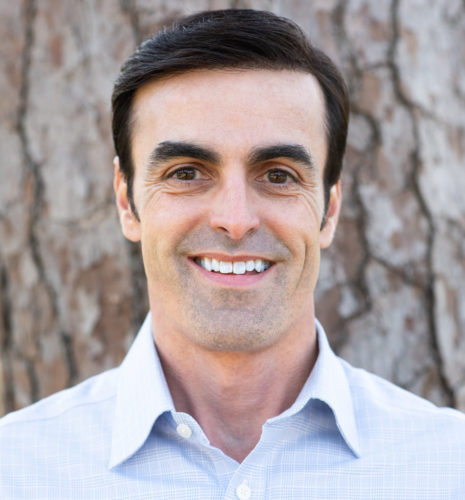 John McGuire
John McGuire is the Vice President of Business Development for First Water. He has over 20 years of experience developing new business across multiple industries including energy, petrochemicals, professional services, and technology.
Prior to joining First Water, John was a member of BP's Global Structured Products team where he worked with corporate and government entities across the United States to manage price risk in their energy related commodity portfolios and was instrumental in building a customer business around their olefin trading operations. He has also led top producing business development teams in the professional services arena engaging with clients on various financial projects including budgeting & forecasting, deal valuation, process design, and system implementations.
John is a Chartered Financial Analyst (CFA), earned his MBA from the Owen Graduate School of Management at Vanderbilt University, and graduated with a Bachelor of Science in Finance from the University of Alabama at Birmingham. He currently resides in Houston with his wife and their two sons.