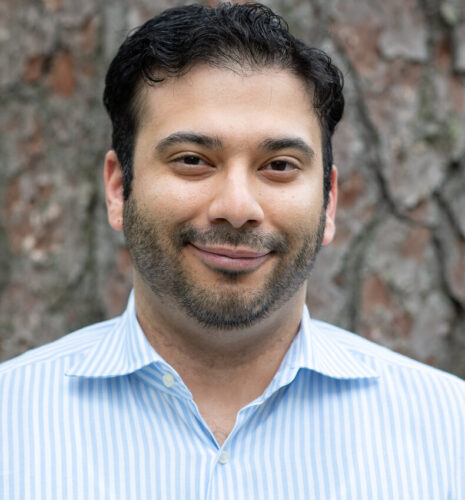 Alejandro Villalobos
Alejandro Villalobos is a seasoned finance professional whose career covers a broad scope across FP&A, data transformation, accounting, and risk management. With deep experience working across structured and unstructured datasets, he delivers efficient data processes and analytical insights across business functions. As Senior Associate on the First Water team, he is responsible for serving partner companies in FP&A across reporting, data visualization, business intelligence, and forecasting.
Prior to joining First Water, Alejandro held various FP&A and corporate finance roles at McDermott International and Constellation Energy. Previous to that, he held various risk management roles at BBVA Compass.
Alejandro graduated from the University of Houston with a Bachelor's of Science in Economics.